About Adiran
A. Adiran is Israel's leading company offering an all-round solutions for industrial structures based on professional planning and implementation of automatic doors, industrial ventilation system, van racking systems and environment engineering. The company is the sole representative of the world's leading manufacturers in these fields. Due to these partnerships our company is able to plan, provide and implement cutting edge technological solutions and ongoing services to our clients. The company has been able to hold its position in the Israeli market due to its deep understanding of clients' needs, providing high quality solutions and holding an uncompromising level of service, since established in 1987. Based on our organized professional marketing and service capabilities we excel in engineering consultant, product importation from world leading manufacturers, installation and maintenance throughout the country.
Our company operations are controlled by ISO 9001: 2008 standards.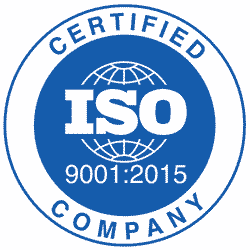 I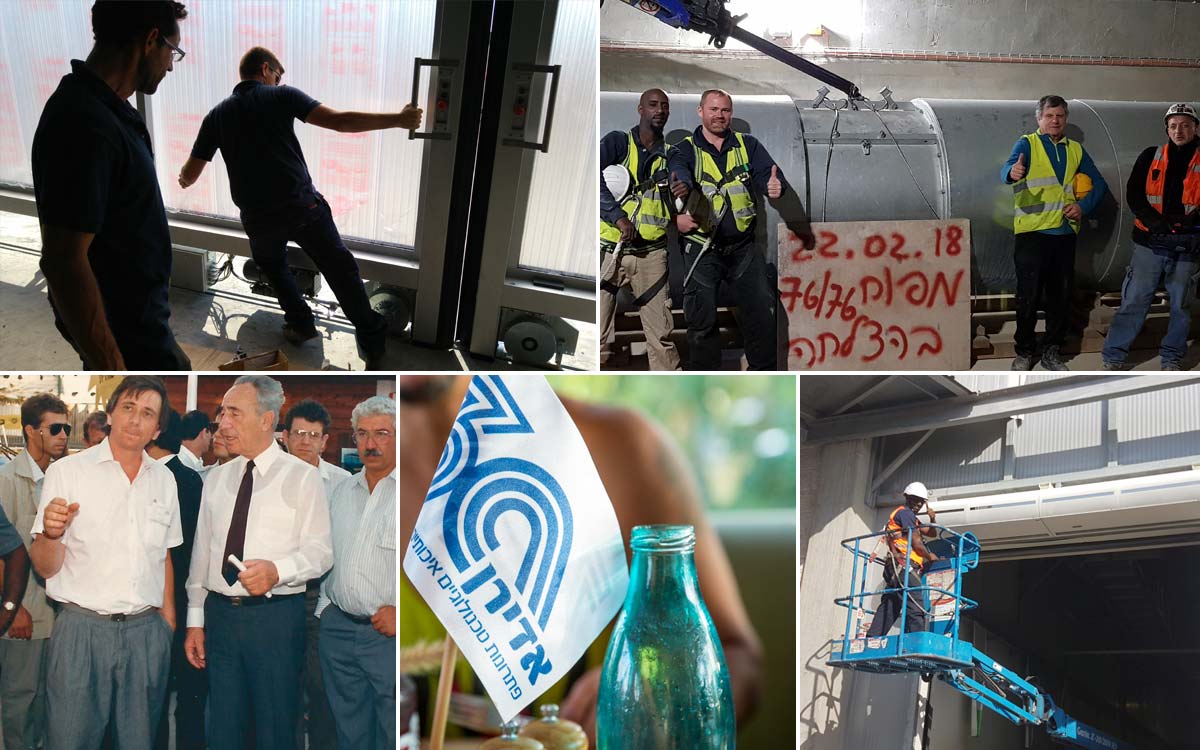 Our Vision
Since established in 1987 the company aspires to excel in all its activities while providing the Israeli market with all around advanced solutions integrating import and supply of global cutting edge products with top quality service and maintenance fitting the company's' nature. Our high profile values are featured in creating long term partnerships and business connections with global leaders. Due to these partnerships we are able to provide our clients with professional engineering consultation and advanced tailor made solutions based on our vast experience and knowledge. Furthermore our high profile values are reflected in our nationwide business connections as we provide to our customers all along the way, personal attention and high quality maintenance services.